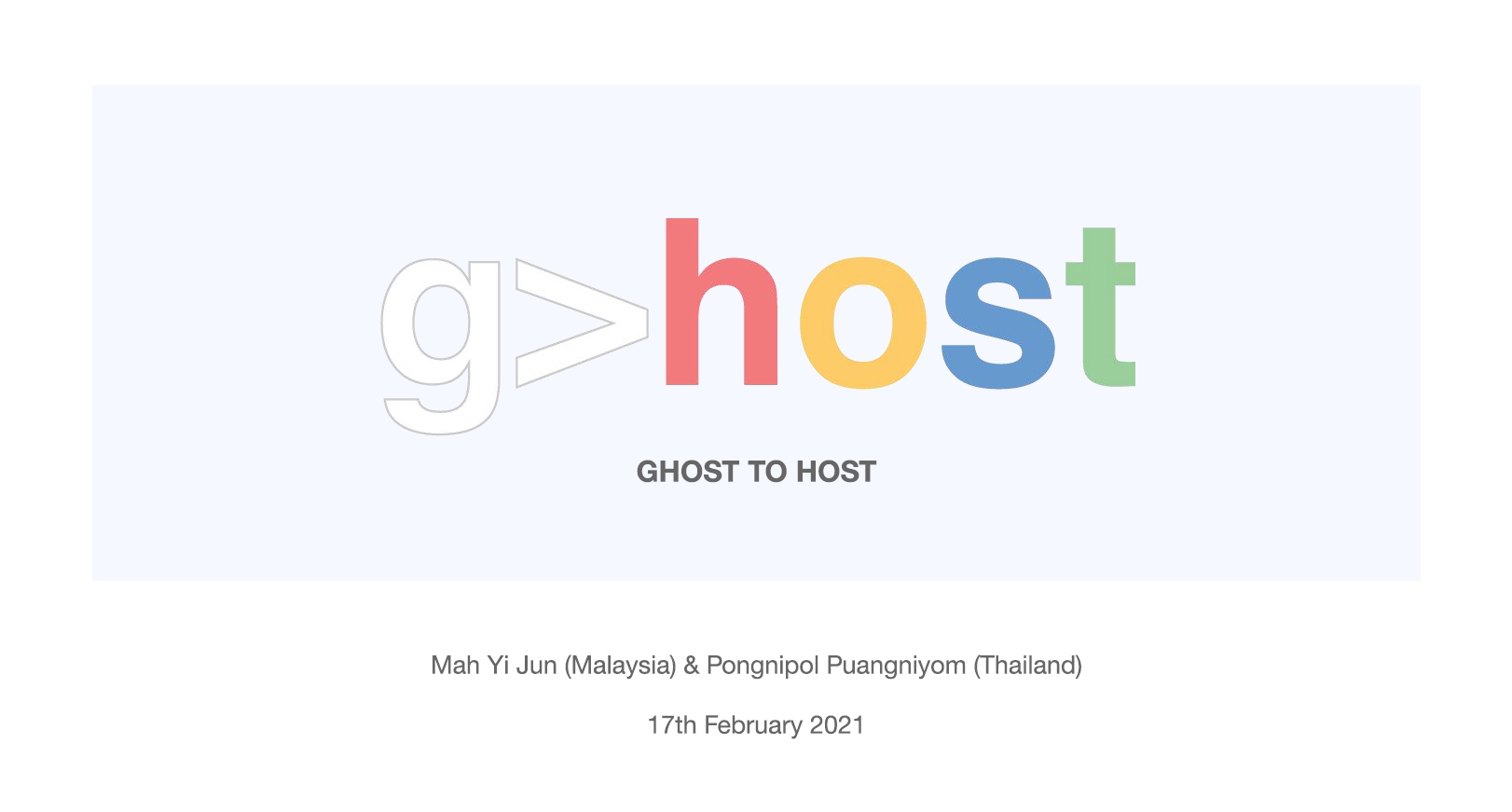 Utilizes an abandoned tower in the middle of Bangkok as a site for a post-pandemic community. It aims to work as a model for other dilapidated and derelict structures in cities around the world. Sathorn Unique Tower (infamously known as Ghost Tower) is an abandoned skyscraper located in one of the most overpopulated cities in the world. Due to financial issues, it became an eyesore in downtown Bangkok since 1997.






During a pandemic, public services, parks, schools, grocery shops in the city are inaccessible due to travel restrictions and city lockdown. Our core idea is to break down essential programs of a typical city, convert and build a self-sustainable vertical community to revive an abandoned structure. With a vertical city, residents' daily needs can be conveniently accessed within the building. The concept is supported by three main elements: city street, small affordable housing units and self-sustainable community.




Firstly, the street experience is emphasized in the project to increase the living quality of the community. A series of programs that are integrated to a 2km main street weaves within the abandoned structure to create a city walking experience. During a pandemic, interstitial spaces that acts as expanded threshold zone in the street will be activated to limit accessibility of different parties.

These spaces are only for non-contact activities. Clustered sharing system will also to be introduced along the main street. Housing units are clustered along with sets of essential amenities and connected to the main street to control, minimize and track infection.




​Secondly, household sizes are shrinking year by year, according to data from United Nations, 63% of Thailand household are living in a small household (1-3 pax family). Thus, smaller house has an increasing demand in the future. The project sets its target on low to middle class family by proposing a 45 m2 studio house to accommodate small families.




All in all, the project revives an eyesore of a city to an affordable social house that does not only tackle a pandemic by reducing housing density in the city center but also creates a high livability environment for the low to middle class families.